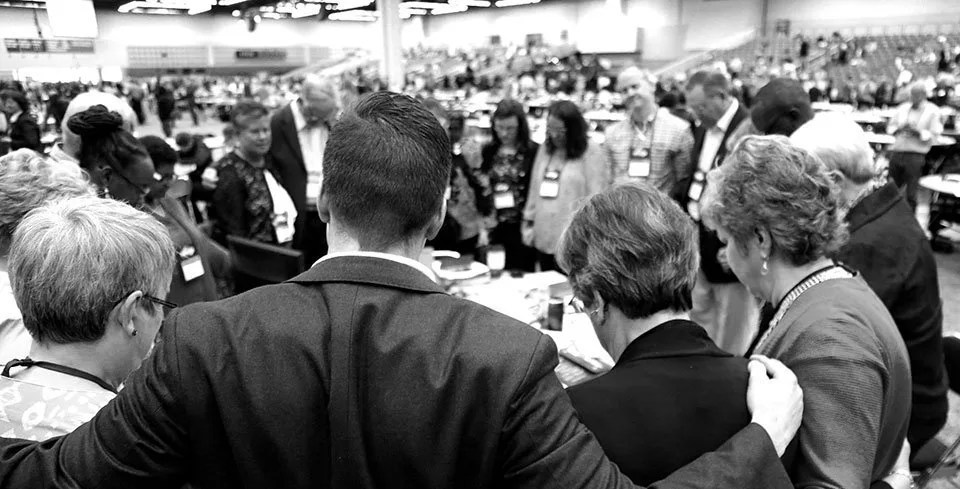 Michigan Annual Conference Wrap Up
The Michigan Annual Conference was June 2-4 in Traverse City. Read more and watch the recorded presentations HERE.
General Conference 2024
The Commission on the General Conference announced has announced that the 2024 United Methodist General Conference will be held April 23 – May 3, 2024, at Charlotte Convention Center in Charlotte, North Carolina. Read more HERE.
Welcome to the new Western Waters District
The Western Waters District comprises some churches from the former Midwest District and the former Northern Waters District.
The Rev. Jodie Flessner serves as the district superintendent. Read more about these changes HERE.
An organizational Western Waters District Conference was held on May 13 to vote on a 6-month budget and leadership as we being this new district on July 1. The conference was recorded and can be viewed HERE.
Western Waters Leadership Roster ⇒ HERE
Western Waters District E-Newsletter Subscribe ⇒ HERE
Western Waters District Church List ⇒ HERE